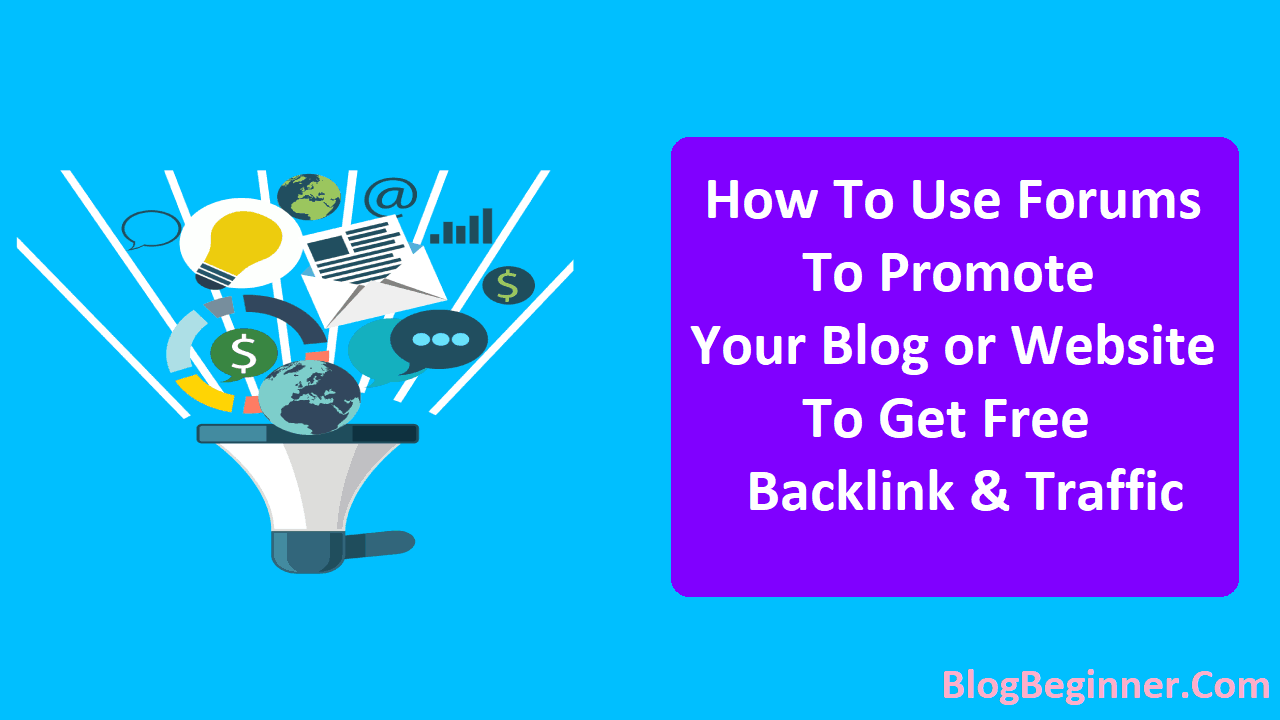 Do you own a website or a blog?
Well, if you have one, then you might be interested to expand your reach to a vast set of the audience on the internet. After all, everything is about showmanship.
There are various ways through which you can promote your blog and make your presence known among the various audiences and most probably end into a conversion.
Due to advancement in technology and internet tools, you will come across various ways to promote your websites.
Now, there are many places online where you can promote your website.
Some of them are through social media bookmarking such as Digg, Reddit, and Pinterest.
These are the blogging sites which provide the readers with the option of bookmarking their favorite sites and gain backlinks.
On the other hand, there are online directories which require you to submit your website to the directories.
The online directories help you gain more visibility and increase the ranking through target searches. Another way of promoting your website is through article marketing.
Here, you only have to write specific articles that cater to your niche and publish on other websites that provide your readers with the links to your website.
Promoting via forums is yet another way to promote your website.
Yes, it indeed is.
This article sums up the various methods to promote your website via forums.
But, we need to get to the basics first.
What is a forum?
A forum is also known as the message board.
It is an online discussion site where people converse and share knowledge, ideas, and facts.
It is usually different from a common chat room where messages are more than one line text.
A forum is a place where people can share their knowledge with appropriate links, websites, and blogs with each other in a comment format.
For instance, one may ask a question in an open forum.
The individuals who have knowledge or information of the answer to the question post their knowledge or opinion.
Others can also contribute to the conversation.
Soon, a thread is generated which contains sub-thread or sub-forums to have a sequence of knowledge, information, and opinion.
But, the conversations are approved by a moderator who considers the words to be appropriate and the comments are for the sake of knowledge and not posting any derogatory remarks on personal grounds.
Why promote your website through a forum?
There are numerous reasons as to why one should look forward to promoting their website through a forum.
First of all, Forums are a great platform where you can find your potential readers as they converse on the niche topic.
It will give you a clear picture of whether the audience will be your constant readers and whether the choice of a forum group and your niche articles are coinciding.
Any forum is considered as a highly effective way to acquire more users and engage them in your website.
However, there are certain norms that one must follow so that the link does not find its place into the spam folder.
Well, yes, that happens quite often.
As the forums are managed by a moderator, they tend to keep any unwanted activity away from the conversation so that the reputation of the forum is not compromised.
So, how do you do it?
How do you promote in a forum?
There are some simple steps that can help you to promote your website in the forum but you have to be very cautious about the engagement.
Most of the time, the bloggers lose their mind in the conversation and put their website at stake.
So, if you want to promote your blog via a forum, you can take the following steps to establish a relationship with your potential readers:
Active Participation:
The first and foremost step is to participate in the conversation. It would be better if you don't rush to post your website link. Instead, you can engage yourself in a conversation and later on you can add your website link as a reference for other participants.
Play with words:
In a discussion, you will have to know that having a generic traffic to your website is the ultimate motive of your being a participant in the thread in the first place. So, try to use curious or controversial words while commenting to generate interests among the fellow participants so that they visit the link.
Profile:
Create a subtle profile with a non-offensive signature. Make sure that your profile is authentic. It is very hard to trust fake people.
Interact:
Once you get the traffic, you will still require your readers to come back. And this will be achieved by keeping a constant and warm relation. So, visit the forum regularly or once in two days to interact with the audience and gain the trust of the administrators.
Hopefully, the article gives you a proper insight about the promotion of your website through open end online forums.